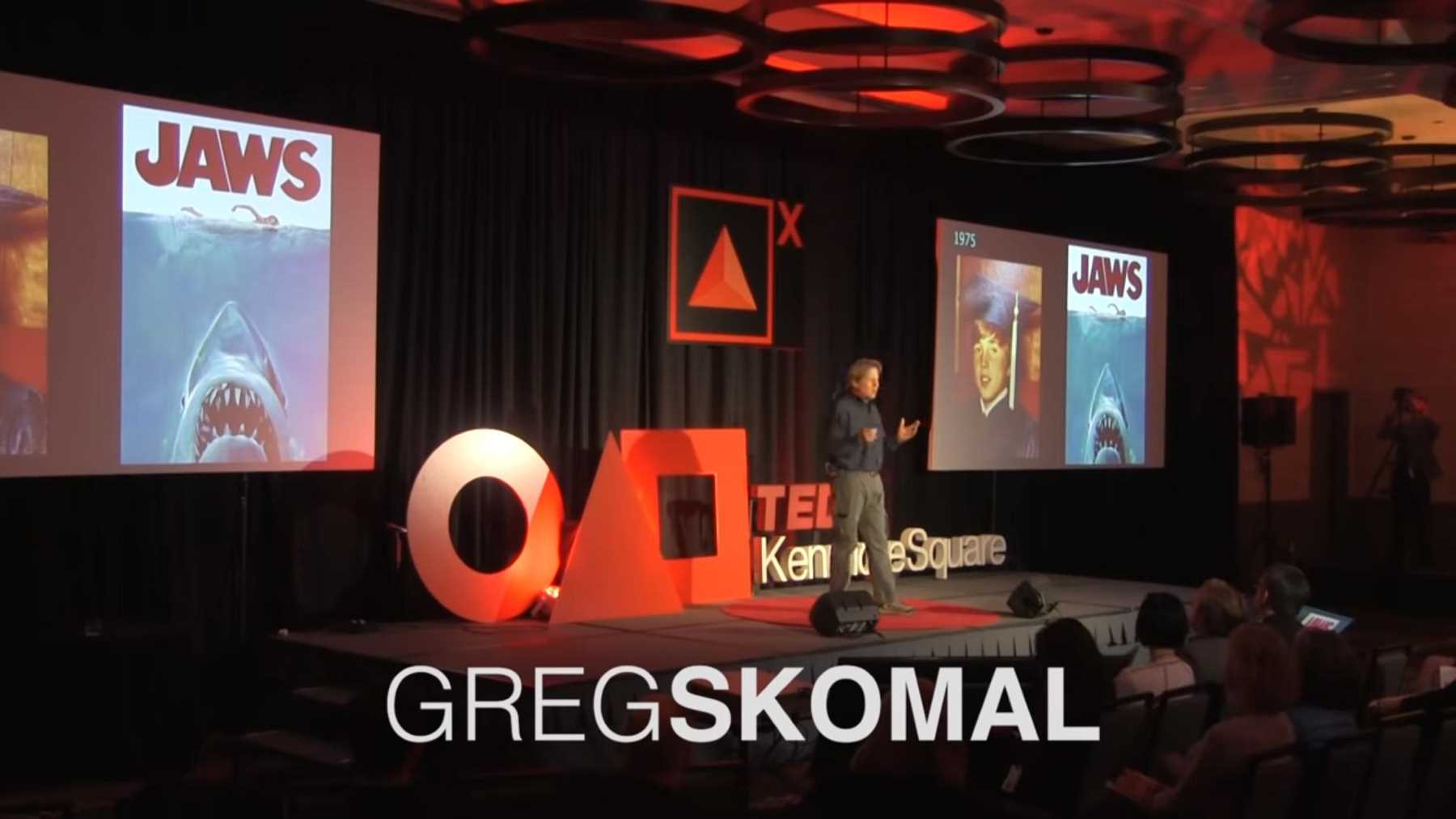 Living with sharks – TED Talk by shark biologist Gregory Skomal
Greg Skomal is an established great white shark researcher. He conducts most of his research on the coast of Cape Cod in the Atlantic Ocean. Watch his TED Talk to hear about how he became interested in great white sharks, and what people should know about these sharks.
Blogger details – Rouxne van der Westhuizen 
Rouxne has an Honours degree in journalism and media studies. She is the course director for the Travel and Environmental Journalism at the Africa Media Academy. Rouxne specialises in wildlife conservation writing, travel journalism and blogging.
Live Shark Week every Week!
Discover your perfect shark career