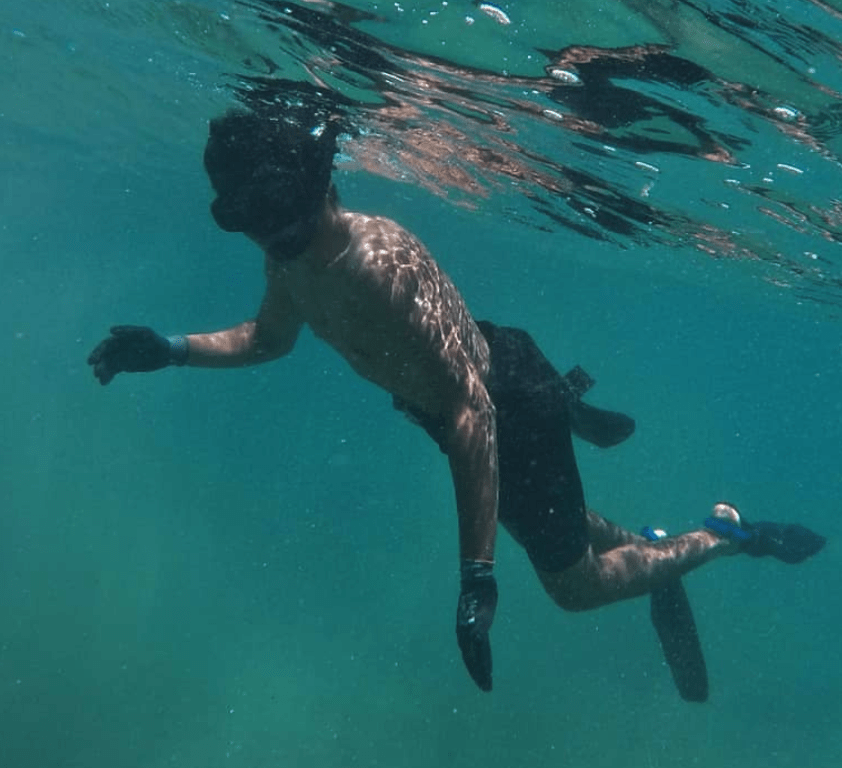 November 2019
My experience with Blue Wilderness
Program orientation / pre arrival: Very Satisfied Research programs: Very Satisfied Education programs: Neutral Conservation programs: Very Satisfied Ecotourism programs: Very Satisfied Training workshops: Satisfied Accommodation: Very Satisfied Meals: Very Satisfied Staff and field specialists: Very Satisfied
If I can explain it in a short sentence. It has been breathtaking. The the crew, management and teacher has made me feel right at home and has gone out of their way to give me the experience of a life time.
Snorkeling with the sharks is unbelievable. And the lectures that we do on sharks is completely mind changing.
The accommodations are great and made even better by the dogs Lulu and Pups just to give us a little bit of company after hours.
I would really recommend this to all people who want to learn more about sharks. It really is an experience that is not to be missed.