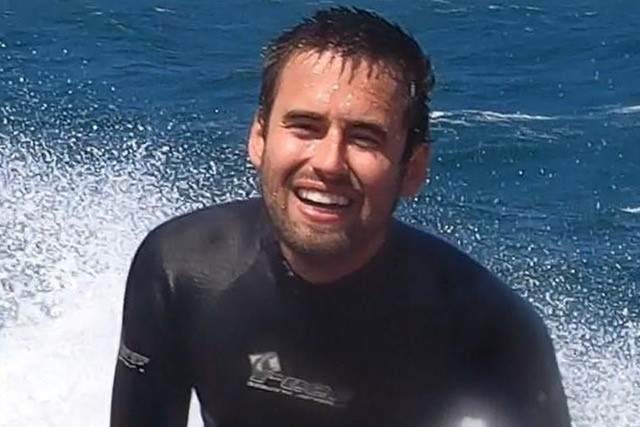 September 2022
Freaking amazing!!!!
Had an absolute blast with the team and all that we did! Nico was incredible in every way, and made this whole thing just that much better. Not only did he make every day an adventure, but he was so very knowledgeable and helpful and accessible throughout the program! Truly a star.
Would recommend to anyone and everyone–whether you're an expert or just have a passion for sharks and and ocean, this program is wonderful. Plus a huge thank you to all the staff in the houses for taking care of us and dealing with us! Much love to everyone! I will be back next year!!!