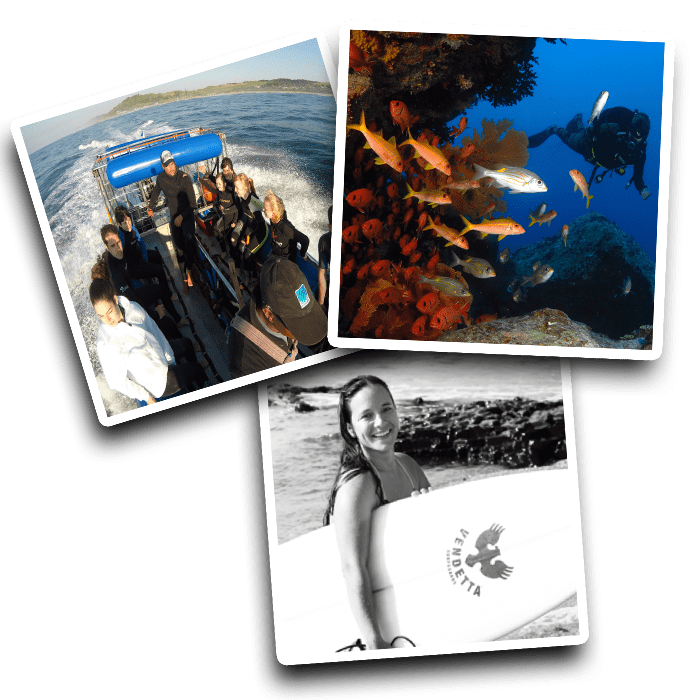 THANKS FOR CONNECTING
We are committed to helping all students and enthusiasts finding a path to work with sharks. Either as a career or for occasional enjoyment. 
Our shark development program is designed to arm you with the skills and abilities needed to work with sharks in the science, conservation, education or ecotourism fields. 
Please look out for one of our program specialists connecting with you in your email inbox. In the meantime, we invite you to review our shark careers portal
ABOUT US
The Shark Research Unit is a subsidiary of Blue Wilderness. Our core purpose is to conduct original shark research, conservation and education programs at Aliwal Shoal, South Africa.  We achieve these goals through collaborating with affiliated scientists and postgraduate students. 
CONNECT WITH US
ADDRESS
34 Egerton Road

Freeland Park

Scottburgh

South Africa
EMAIL
support@shark-research.com