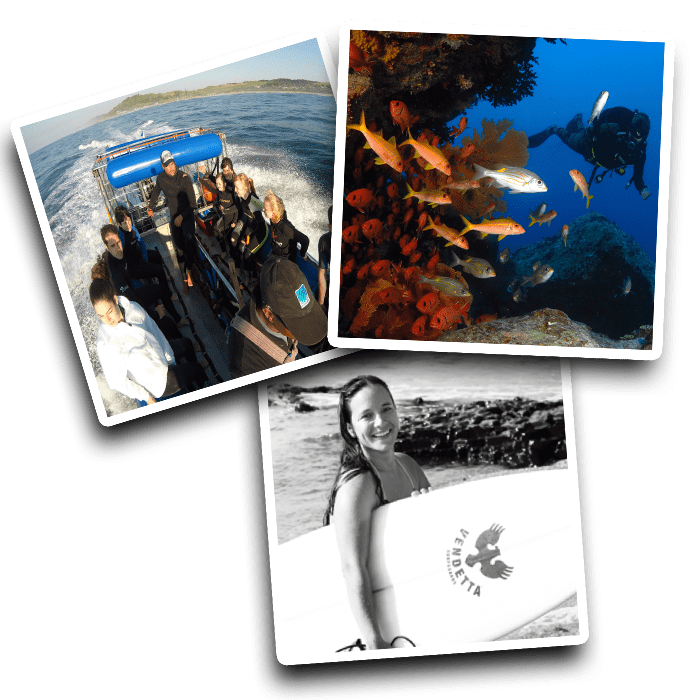 FIELD SPECIALIST APPLICATION
Thank you for your interest in joining our team as a Field Specialist. We really do appreciate you commitment to helping us fulfill our ambition of building a new generation of shark specialists.
We do receive many applications for field specialists, and thus cannot accommodate everyone. If there is not place for you, please do not be disheartened or feel that it is a reflection on your abilities.
After we receive your application we may either request a further interview or let you know directly if you have been successful or not in gaining a position.
ABOUT US
The Shark Research Unit is a subsidiary of Blue Wilderness. Our core purpose is to conduct original shark research, conservation and education programs at Aliwal Shoal, South Africa.  We achieve these goals through collaborating with affiliated scientists and postgraduate students. 
CONNECT WITH US
ADDRESS
34 Egerton Road

Freeland Park

Scottburgh

South Africa
EMAIL
support@shark-research.com